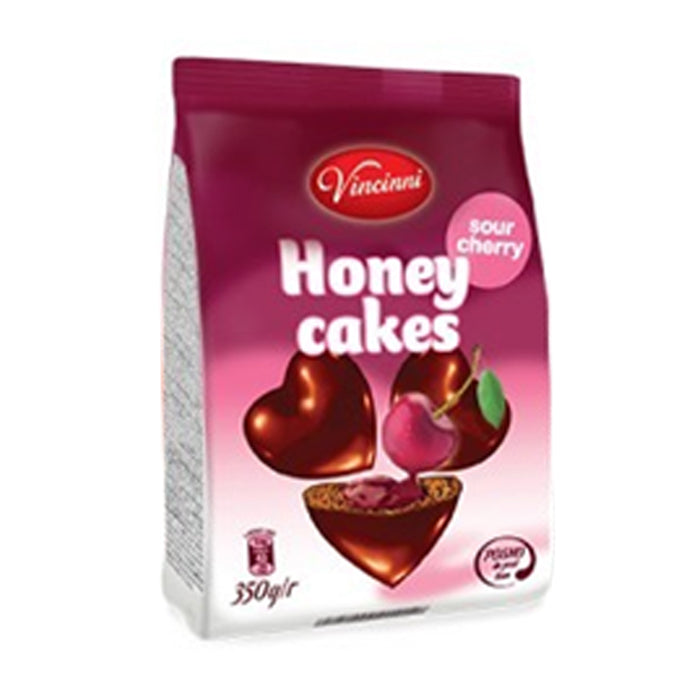 Vincinni - Chocolate with cherry 150gr
Chocolate stuffed with cherry produced by Vincinni.

The favorite gingerbread of many generations with a 40-year tradition.

The honey heart is unique because of its perfect combination of spices and toppings of real, black chocolate.

The honey heart is synonymous with love and taste that returns us to the wonderful world of childhood.

Dessert with whom we grew up and we grow up.

🥄 Weight 150gr